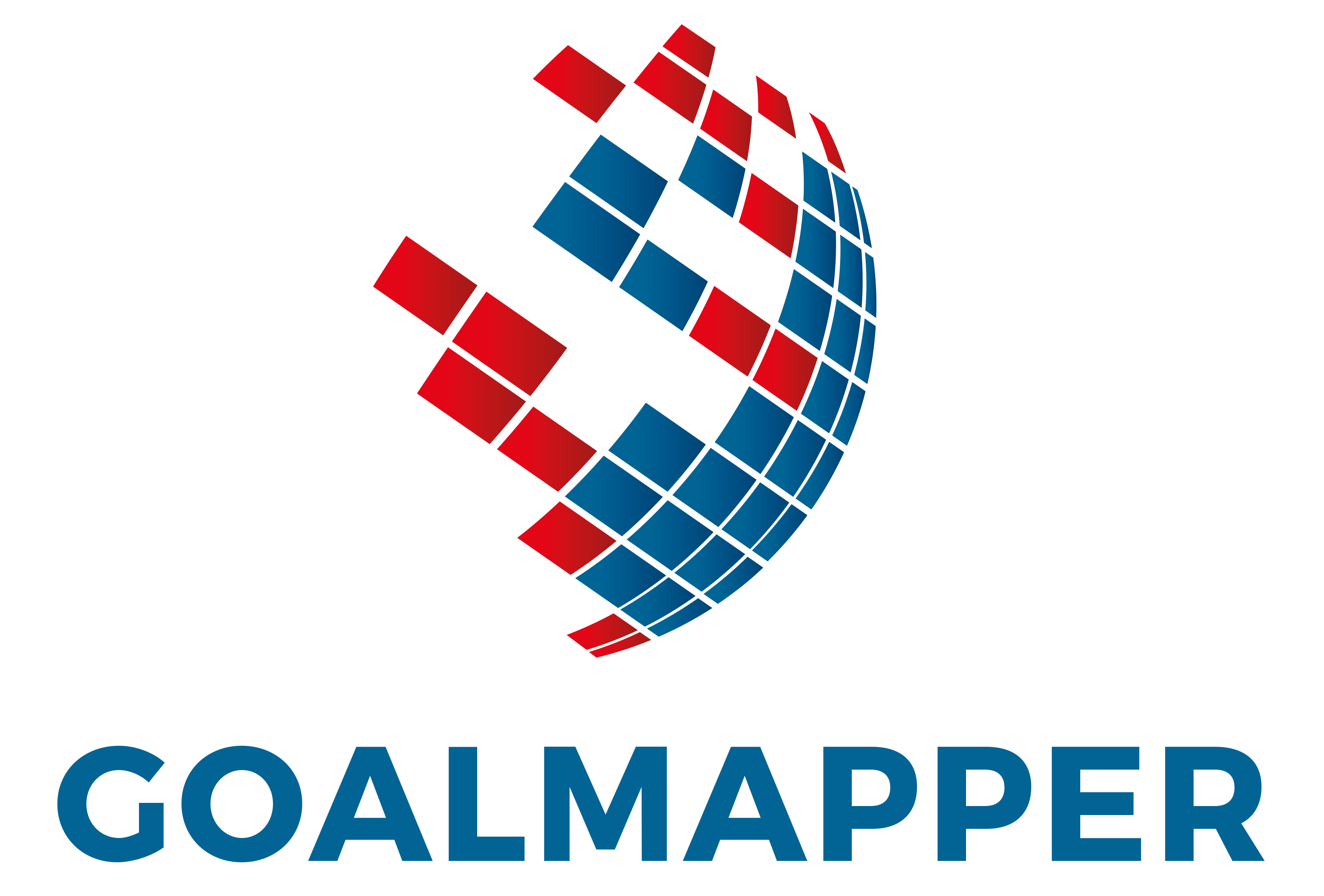 GOALMAPPER®
Business Recovery and Regeneration Programme
As we enter the post-pandemic new normal, it is important that we now turn our attention to rebuilding both our personal and business worlds.

GOALMAPPER® is a bespoke programme which brings together cohorts of entrepreneurs and business owners over a period of 6 – 12 months and gives them the skills to help them Reboot, Recover and Grow.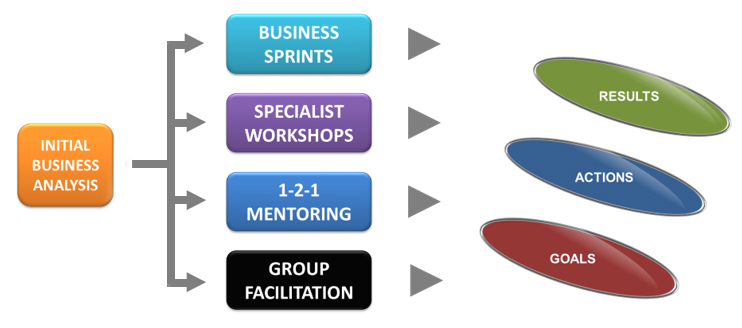 GOALS
Build & deliver a viable, feasible & sustainable offering that meets your clients' needs
ACTIONS
Create a strategy & practical action plan using the tried & tested Business Model
RESULTS
Develop a desirable Value Proposition to retain customers & achieve profitable growth
Suitable for entrepreneurs and business owners who:
Need help developing a customer-focused business strategy
Are not sure what steps to take next to reboot and rebuild their business
Want to explore an innovative idea before investing further resources
Have started a business, and want to overcome barriers to growth
Require advice with business structure and funding to recover and grow
Are running an established business and are having growing pains
Wish to bounce thoughts off an experienced business advisor
GOALMAPPER® is a practical programme delivered by experienced people who have set up, managed and grown their own companies.
Highlights of the unique 6-month programme designed for SMEs:
 No limit to the number of local businesses who can register and participate
Access to the leading group of Business Advisors in London & South East England
Cost effective online delivery
Ongoing telephone & email support
Testimonials
 "Many thanks for your time, professional advice and guidance. I found it very useful – the Business Model Canvas is a brilliant tool and I look forward to the next session."
"The training was spot on and helped me to focus on the business strategy in an ultra-clear, constructive and methodical way. Looking forward to the next one!"
"Thank you for helping to integrate my new ideas and make sense of the new world."
"This is a fantastic workshop, by the way! It will certainly be a game-changer for me."
"Great presentation and thank you for the slides!"
"Lots of food for thought and very helpful for us to understand our business."
For more information, please call us on 020 3488 7150.
GOALMAPPER® is a Registered Trademark with UK IPO. © 2020 Branduin Business Support Ltd.